Joy
Tabernacle
Not just a church but a movement of God
Church Worship
Sundays @ 11:30am
Children's Ministry
Sundays @ 12:00pm
Save Our Sanctuary!
Joy Tabernacle Church needs your help to restore our sanctuary to its previous state. Re-opening the sanctuary will allow Joy Tabernacle and URC to further grow our work restoring the Flint community, while serving as a focal point for the Civic Park centennial celebration in 2019.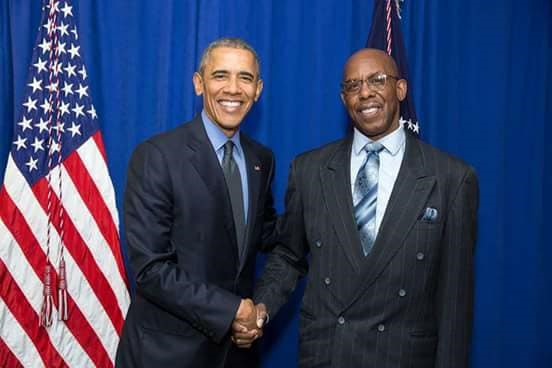 Joy Tabernacle Church
International Fellowship of Christian Believers Church
A Non-Denominational Christian Fellowship
Looking for an experience that is exciting in the Lord, relevant for today's times and most importantly, spiritual in ministering to the whole of one's individual, family and community life?
Explore all the exciting things Joy Tabernacle has to offer you, your children, family, and friends. Seek to walk with us as we make a difference in the hearts of humanity, in the community, and in the world we live.
About Us
Joy Tabernacle Church serves as one of Flint's most unique urban non-denominational congregations. Sometimes referred to as the "urban hip" church, most of its many members are young, unwed, under employed and has the largest youth male audience in the city. Astoundingly, the young church has responded to the gospel of Christ amid their many personal struggles and past life failures.