Ministries at Joy Tabernacle






Christian Discipleship Training (Bible Study)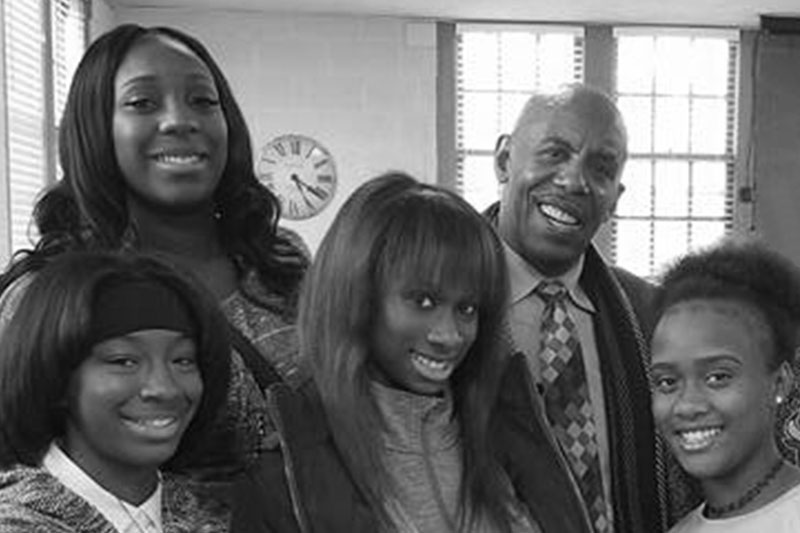 Women's Ministries
Each 2nd and 4th Saturday @ 10:00am
A holistic ministry building women and girls with character and Godly lifestyles through various programs and outreach ministries.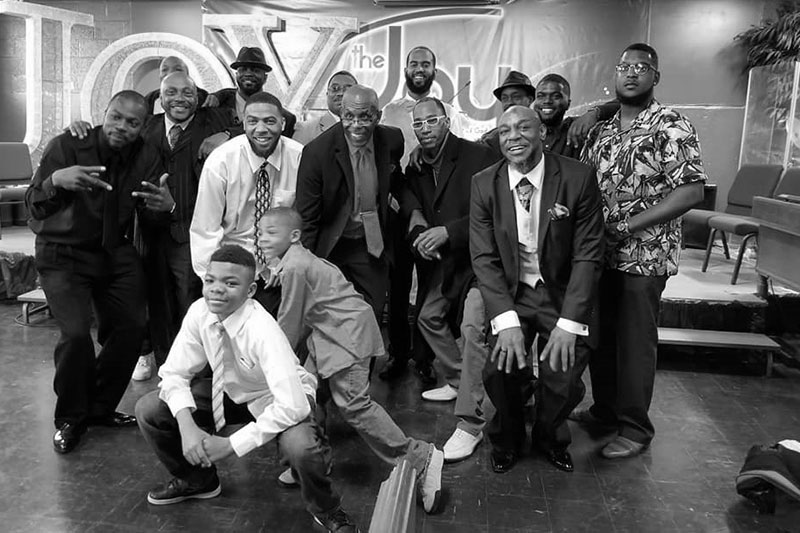 Men's Fellowship
Each 2nd and 4th Tuesday @ 6:00pm
Allowing men to grow together in both their service to God and commitment to family and community. The men's fellowship offers brotherhood and camaraderie among the men and boys of the church.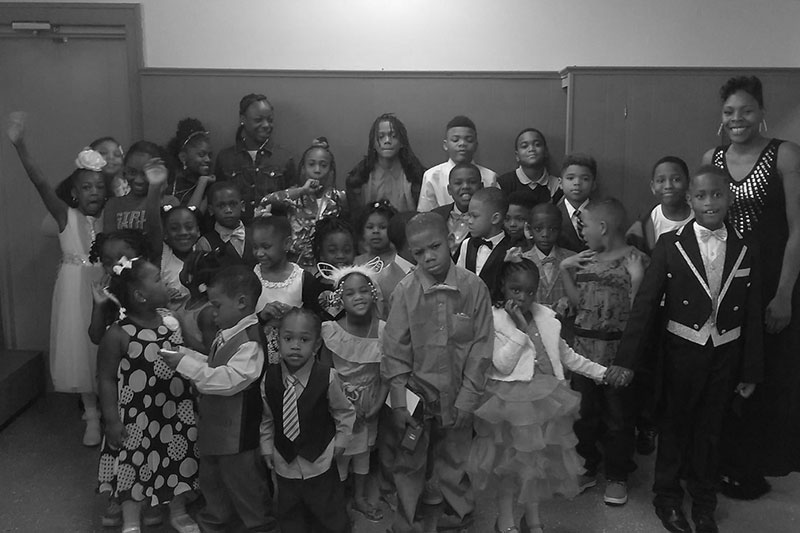 Youth Roundtable
Each 1st and 3rd Sunday @ 5:00pm
A ministry establishing foundations for healthy and Goodly success in life through childhood hood Christian training and discipleship.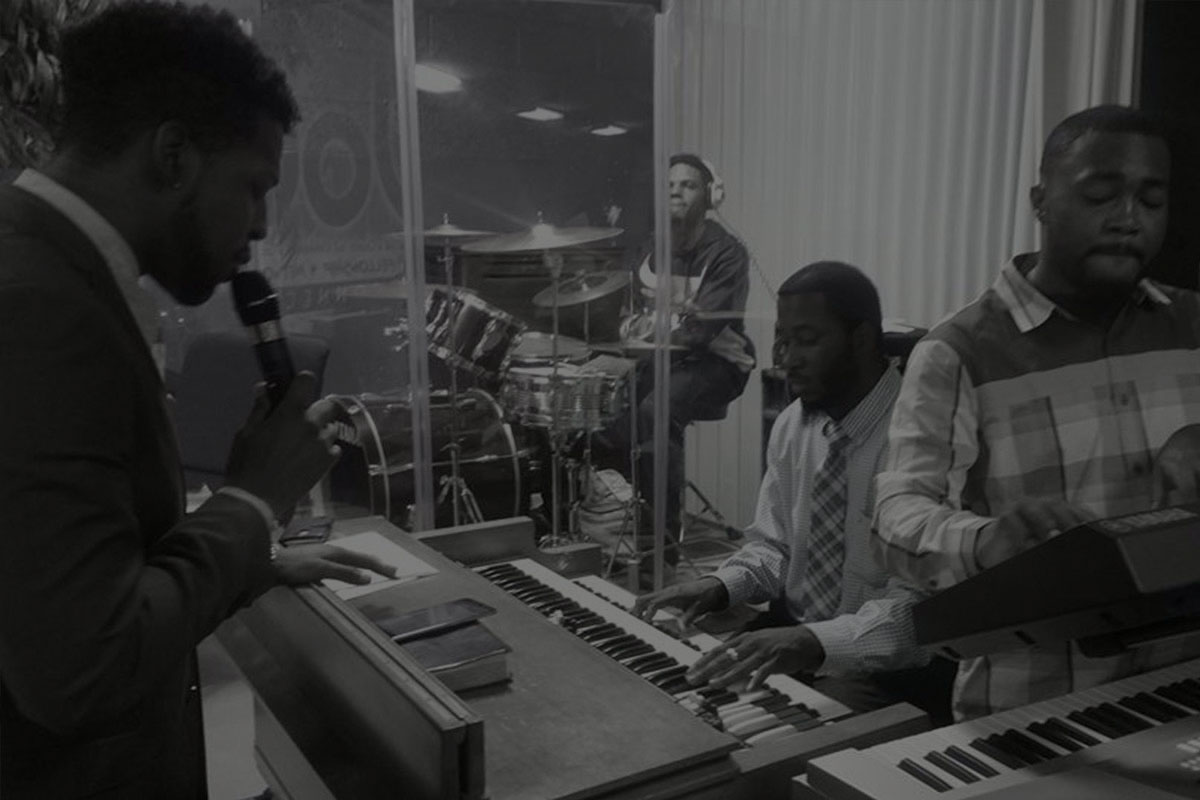 Joy Music Ministry
Creating through both Praise Teams, Dancers and various choirs the opportunity to perfect our praise and worship unto the Lord and allow gifts to be rendered throughout Church membership.
Urban Renaissance Center
The mission of Urban Renaissance Center is to support the socioeconomic empowerment, civic engagement, and holistic wellness of urban children, youth, and families.